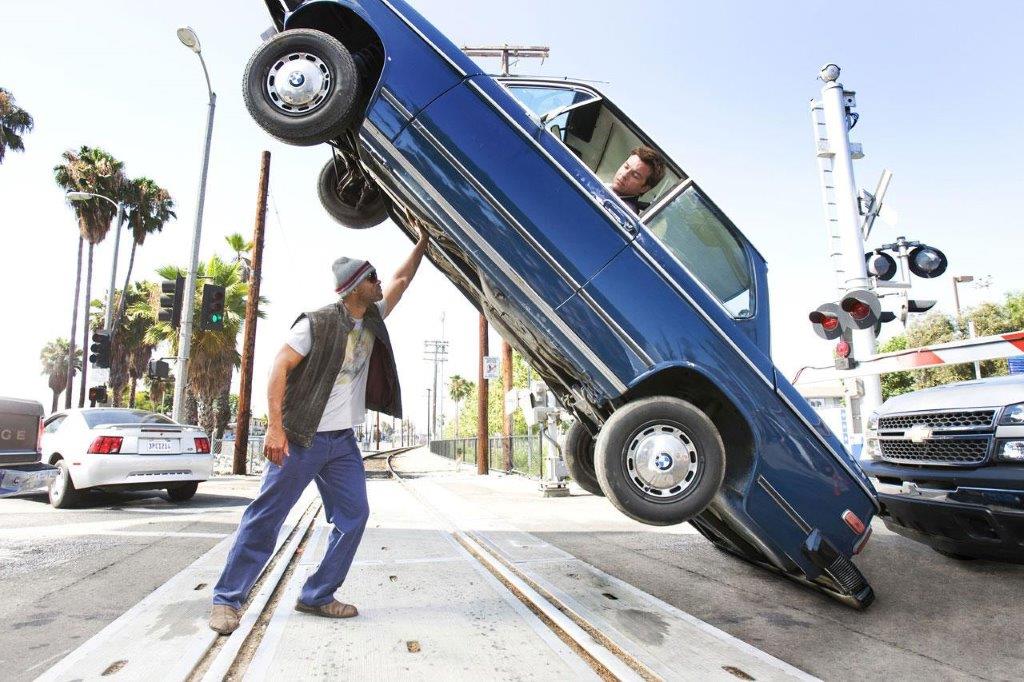 What you think about in the lead up to a big lift will completely determine the result. How are you mentally preparing yourself the moments before is so important to successfully hitting the lift. It's the make or break.
For example, hitting a 3rep max effort set is distinctively different then hitting a comfortable 3 reps. We coach people to treat every set as if their going for a max effort set. We get them to set their intention before approaching the lift and accelerate through the left with maximum velocity (after their technique is perfect), so when they go for a max effort set they're ready physically and psychologically. This is something that takes practice so the more you do it, the better you'll be at it.
The human body is amazing with its ability to adapt and develop strength. We've all heard stories about ordinary people performing extraordinary feats of strength when someone they care about is in a life or death situation. Of course a life and death situation is vastly different to the gym environment and nothing is going to simulate that scenario, but what if you could get close with a bit of practice. What if in your head you play a little game that this is life and death. In your mind you have to want to move the weight more than anything else in the world at that time or you wont fire up the nervous system enough to complete the set. It doesn't matter what self-talk is going on in your mind as long as you're firing yourself up to go after it.  
Being mentally strong and having the ability to push yourself to the limit is one way. Having an amazing training environment is another way to elevate your training to the next level. Strength and hard-work is contagious and iron sharpens iron. If you're training with a crew that's pushing it every session then you're going to get better…fast! Having an environment that's lifting you up and cheering you on during your lift will only help in your success. If you want to be a lion, then train with lions!
Coach Cogs
Co founder at P360