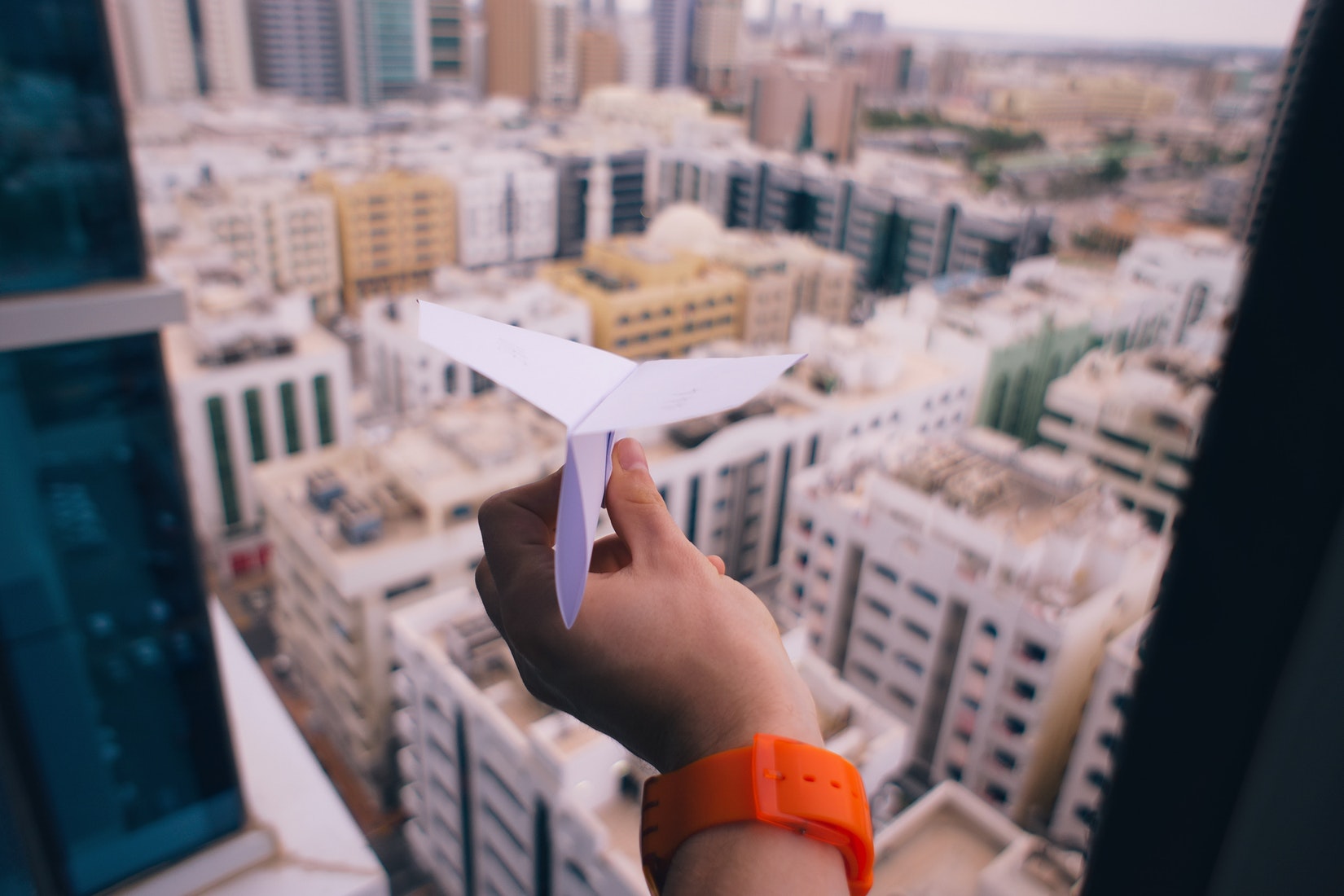 Welcome to the first of our Mindset Matters blog. I recently delivered a Mindset seminar as part of our last 8 week challenge program for 2017 and wanted to expand on some of the key lessons.
Mindset Matters. Believe you can do it and your mind will help you achieve it.
Taking on a new fitness goal may all start with courage but you need grit to progress it and to push through setbacks.
'A wise man will be master of his mind, A fool will be its slave.' Publilius Syrus
How much do you really want to achieve your big goal? How Gritty are you?
What is grit? Dr. Angela Duckworth, gives this simple description – "Grit is defined as "perseverance and passion for long-term goals". Angela is the author of the book "GRIT" which I'm thoroughly enjoying.
All too often we make the assumption that talent is the major contributor to success, or high-performance. Duckworth turns this on its head – her research findings prove that EFFORT actually counts more than TALENT. You can get your Grit score here.
So grit, the combination of passion and perseverance, is a necessary element to keep you moving forward. The big and exciting takeaway is that:
Skill x effort = achievement
Effort counts TWICE and talent alone will not take you anywhere near as far. This is quite an insight, don't you think? Skills can be learned and effort can be earned and practised. The GREAT news is that achievement is not the right of the talented, but the privilege of the determined. With EFFORT, achievement comes.
So you see, achievement is the privilege of the determined.  
* Know someone who is determined but doesn't have the right training kit? It isn't too late to give the greatest wellness gift of all to a loved one –  imagine their joy at receiving a One Month Trial at P360 or a spot in our next 8 week challenge! Shop here.
Happy Holidays! Don't forget to be a role model and stay on track this silly season.
Coach & Co-Founder Jason