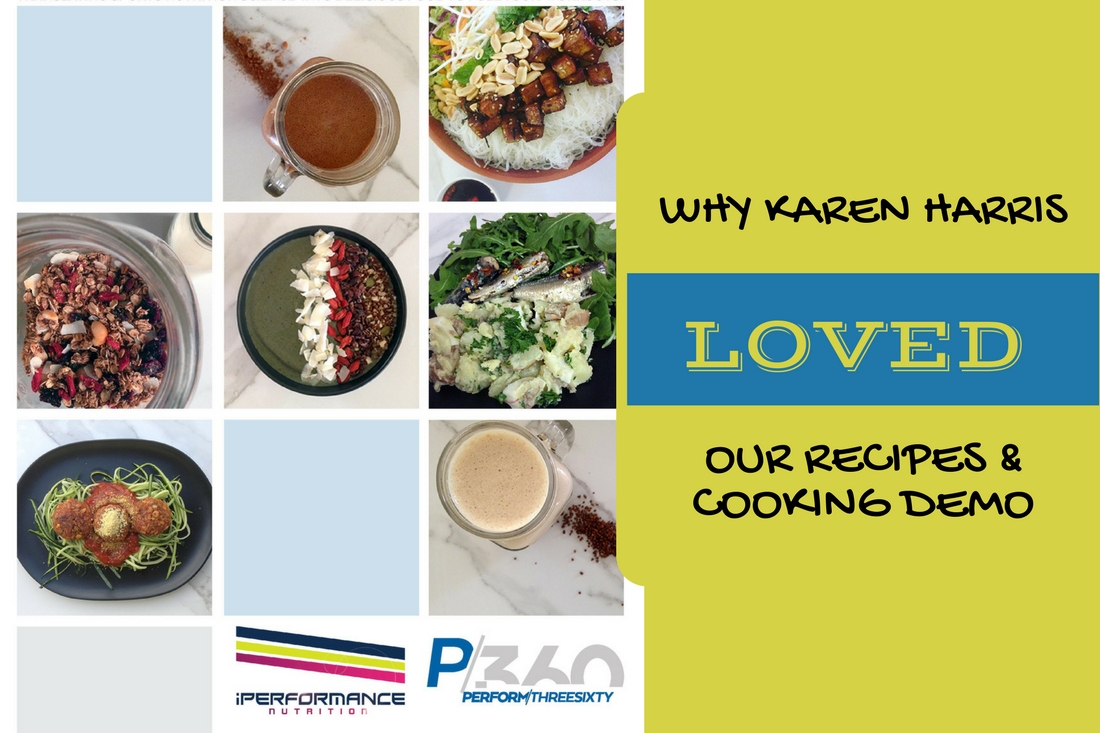 When doing an 8 week challenge, you're usually given a handful of tools to help you succeed in achieving your goals whether they be around performance or weight loss, or both. Tools such as initial and final measurements, assessments, a structured training program, possibly even a set of nutrition guidelines and maybe a motivational seminar. But there's something that I haven't seen anywhere before and that is having a highly knowledgeable and experienced sports dietician actually come in and show you how to create meals in line with the nutrition guidelines you're given. What an absolute treat!                                         
During the challenge we had the privilege of having Angelique and Renee come in for a cooking demonstration to share their passion and knowledge of food and to give us challengers a very informative, hands on and step-by-step guide on how to create meals that will not only help us achieve our goals but are also very delicious. They made a range of tasty meals from post workout smoothies, homemade granola and green smoothie bowls to a Mauritian potato salad (my favourite), marinated tofu with a Vietnamese salad and lentil meat balls with homemade tomato sauce and vegan parmesan cheese. Sounds mouth watering, right? I'm just glad I didn't have breakfast that morning! In addition to showing us how easy it is to make these meals, Ange also talked us through pretty much every single ingredient giving us a breakdown of their nutritional content and benefit and some handy tips on places to buy them at a cheaper cost. Winning!
Giving people information on how to eat to fuel their performance is great – it really is – but actually demonstrating that information in a practical setting whilst simultaneously providing the rationale behind it just takes it to that next level. To me, this is the best motivational tool around. And as our good mate Benjamin Franklin said, "Tell me and I forget, teach me and I may remember, involve me and I learn."
A huge thank you to Angelique, Renee and the team at Perform 360 for always going that extra mile to help us achieve our goals!

Karen Harris – Happy customer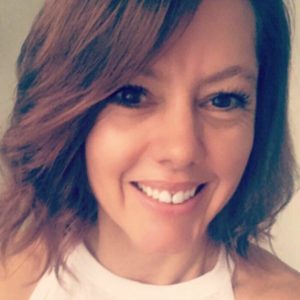 Find out more on how to get your hands on the recipes and cooking videos HERE