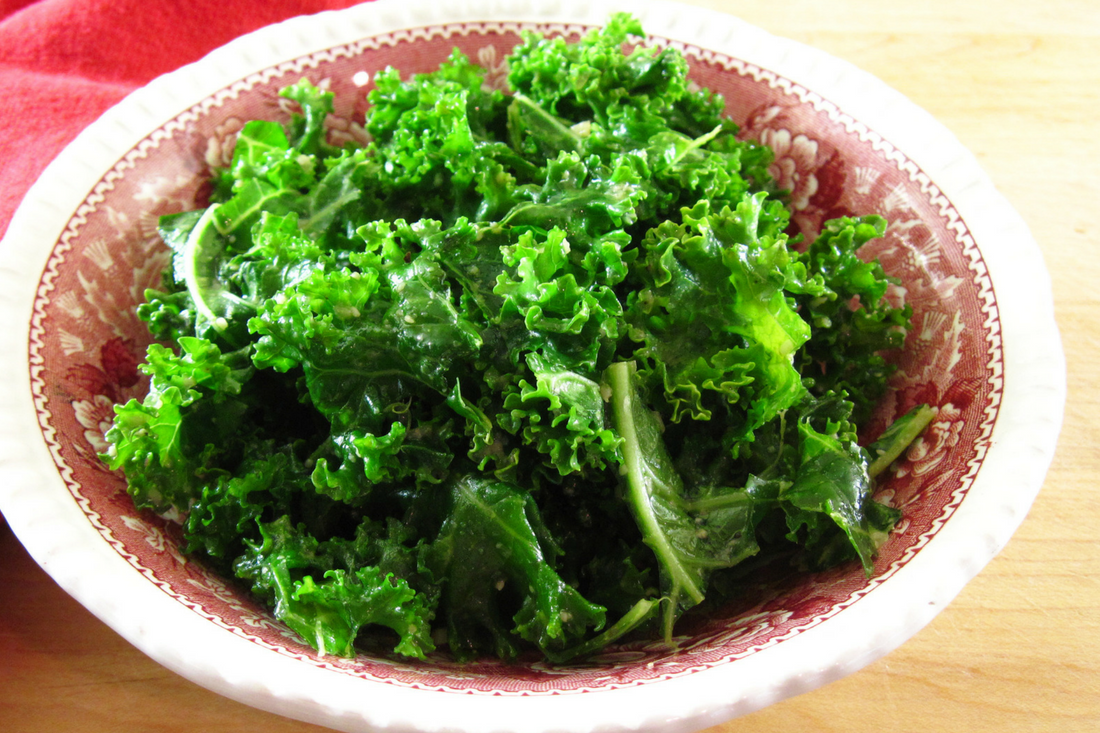 With Summer upon us let's dig into more green leafy salads. Here is the recipe for this nutrient packed rubbed kale and blackbean salad. Enjoy
SERVES 4
Ingredients:
1 Cup Cooked Quinoa
2 tins of Black Beans
1 bunch kale
1 tbsp pesto
1 avocado
80g toasted sunflower seeds or pepitas
Handful of cranberries
1tbsp macadamia/coconut oil
Jalapeño sauce
Lime Juice
Method:
Pull leaves off kale stem and place into a large bowl
Rub leaves with macadamia oil or coconut oil with tips of fingers until leaves darken (should take 3 mins max).
Mix pesto, black beans, quinoa and seeds into a separate bowl
Mix pesto mix in with kale leaves.
Top with diced avocado & cranberries.
Season with as much Jalapeño sauce & lime juice as you like.
Serve immediately, or can be kept for up to 3 days.