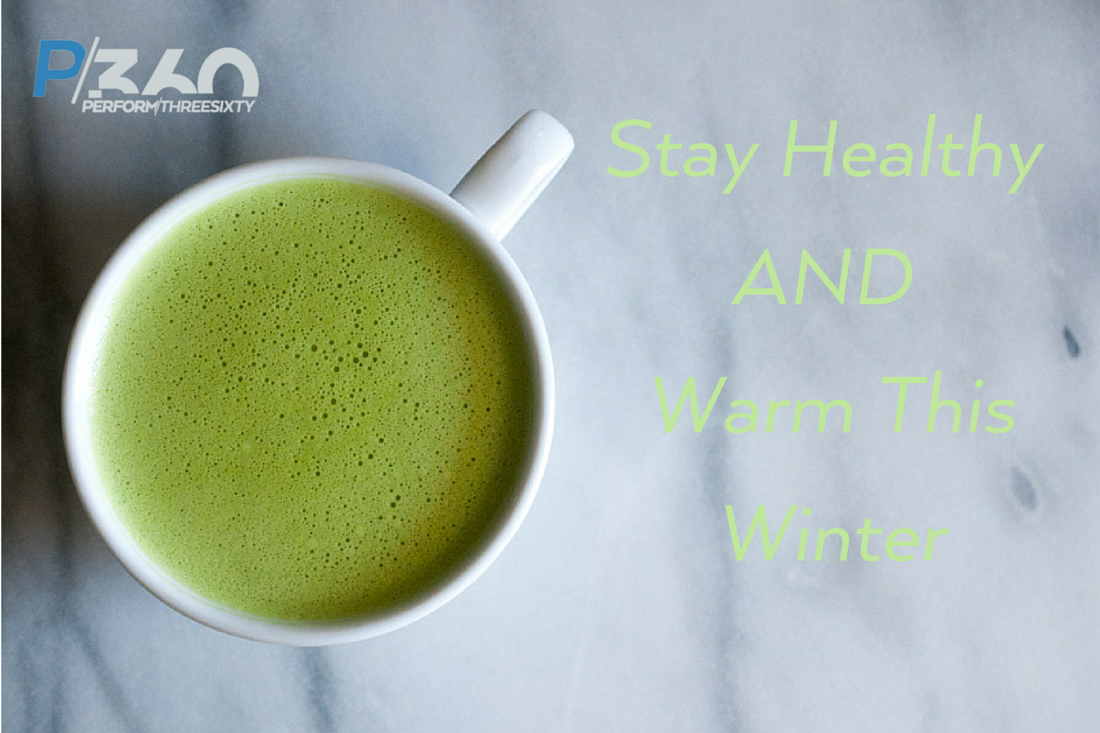 MATCHA LATTE
With Winter in full swing, why not give this warming & metabolism boosting drink a go?
You will need:
– 1 tsp matcha green tea powder
– 2 tsp sugar/sweetener of choice
– 3 tbsp hot water
– 300ml hot milk 
How To Prepare
Spoon your matcha green tea powder and sweetener into a mug.

Add the hot water and mix with a spoon or with a whisk until it is a smooth dark green paste. This will prevent clumping.

Warm the milk in a separate pan or microwave and pour into your mug. 

Use a whisk/fork to mix the paste and milk together until smooth and light green in colour.

Drink up!