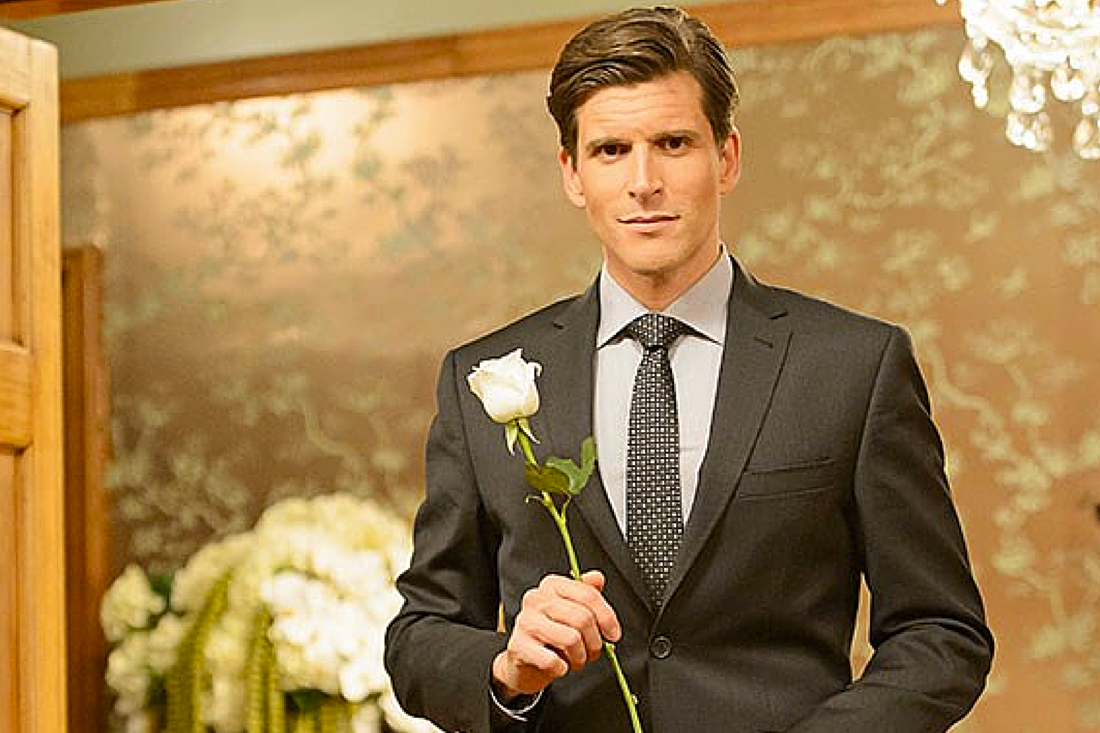 Osher Gunsberg (The Bachelor Australia host and Aussie legend) unfortunately suffered a shoulder dislocation in Nov 2015. In only 3 weeks we have increased a huge amount of stability and overall strength within the shoulder joint.
Also within this time Osher has lost an amazing 3 kg's of body fat and gained 1kg of muscle on a vegan diet.
Here are the main 4 exercises we had Osher perform to achieve such amazing results.